PBS Global Solutions is a part of PBS Holding Group
PBS Holding Group, with its registered office based in Austria, is the leading distributor of paper, office and stationery supplies in Central and Eastern Europe. It employs more than 1,400 people and generated annual revenue of approximately EUR 360 million in 2021. As part of its multi-channel strategy, it supplies wholesale, contract, online and retail customers in 8 countries at all distribution levels and services more than 200,000 customers via local logistics structures and comprehensive IT solutions, ranging from sector-specific ERP systems to fully integrated Webshop solutions. 
Innovative Approach To International Business
Here at Global Solutions we offer a single point of contact to prepare, implement and review a bespoke solution for your international needs. We target market leaders across our extensive partner alliance to deliver operational excellence while we coordinate and manage your strategic contract needs.
Our experienced tender management team will work with local commercial teams to craft and refine a single source tender response. Utilising our global experience while drawing on local market expertise.
Your Global Strategic Account Leader (GSAL) will be responsible for managing the contract signing process and leading the implementation of the offer. Supported by an experienced international implementation specialist the GSAL will set up regular touch points with local and central teams to modify your tailored solution.
Here at Global solutions we pride ourselves on best in class strategic account management. Regular reviews post implementation will be set up and managed by your Global Strategic Account leader. Central and local business intelligence will be used to create a situation analysis report before agreeing objectives and a clear strategy.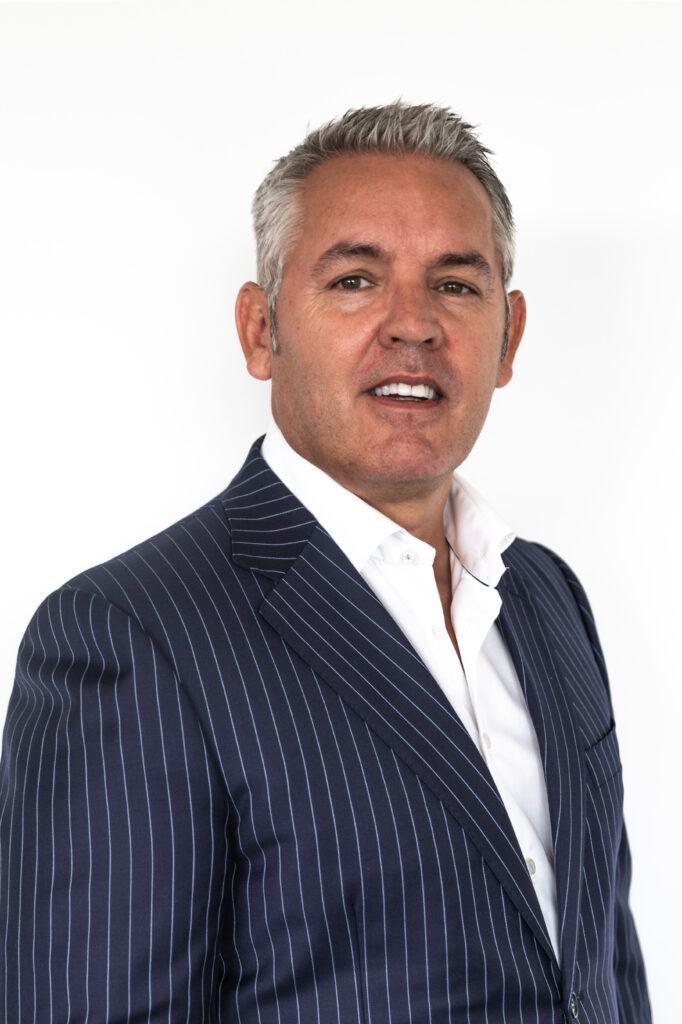 Ian has spent over 20 years working in international business. After 8 years at manufacturer Kimberly Clark he spent 15 years at Staples Advantage  as Global Sales Director and more recently as Global Managing Director. Ian has spent the last ten years building and managing international Sales and Commercial Teams across Europe.
"Finding International Solutions for our global clients is at the centre all we do at PBS-Global Solutions"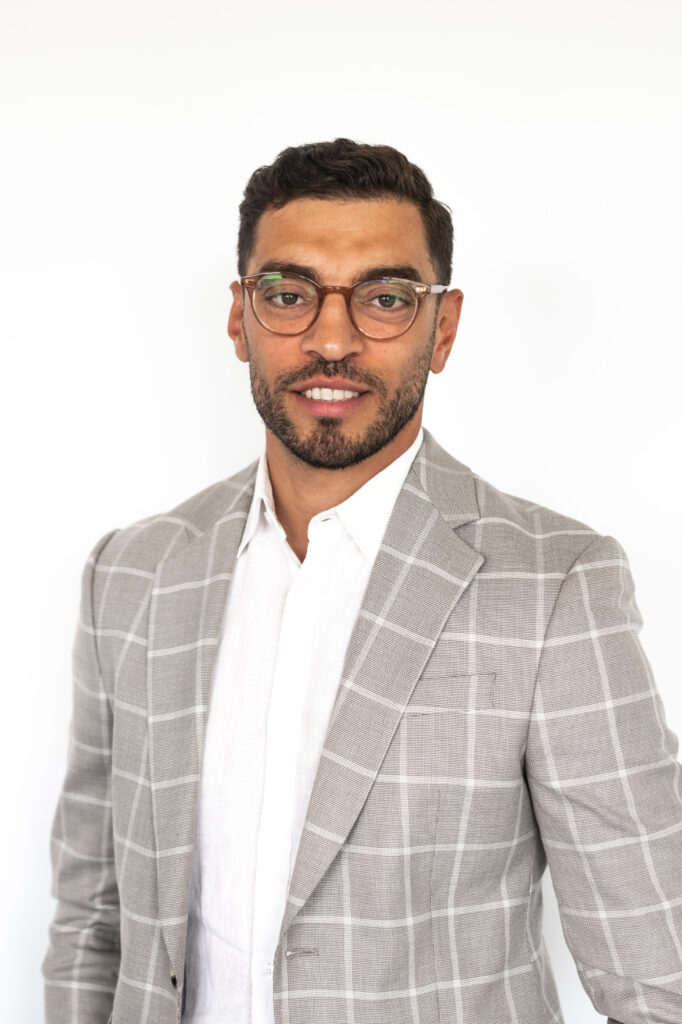 Bachir has  spent 15 years in the office supplies industry working for Staples Advantage. Starting at Staples Belgium, he rose through the ranks from local Sales to the International team based at Staples HQ as a Strategic Account Leader. He has spent the last three years as the Global Sales Director.
"Caring for global clients and adding value to their workspace environment is what motivates me and is a key value proposition of our company"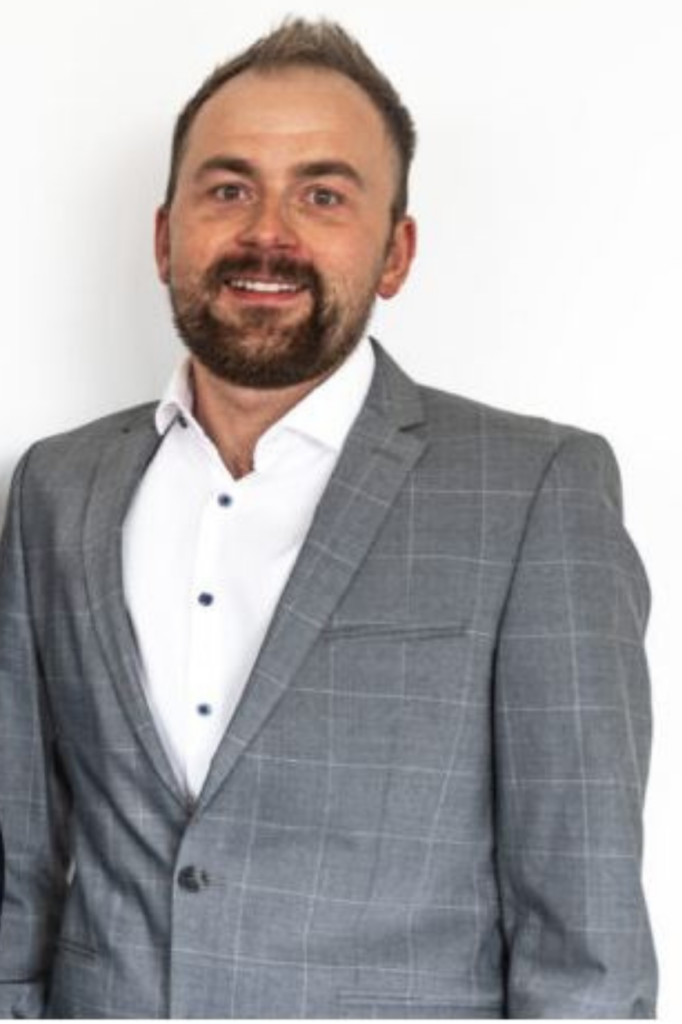 Jerzy has spent his entire over 10 year professional career working in international business including fashion retailers, automotive parts manufacturers and more recently Staples Solutions, where he spent 5 years. With his background in pricing and analytics, he was leading Global Bid Team and he's been managing Global Commercial Team for over 3 years.
"I am fully dedicated to crafting and managing international tenders"
Dedicated Account Manager will work closely with your procurement group from the beginning of the RFP through the whole contract lifecycle to understand your global business needs and to help you achieve your procurement goals and objectives, along with contract compliance to optimize process costs to ensure the best logistical solutions.
We will focus on providing detailed procurement data at both global and local level. Reports will be delivered on a timely basis depending upon your business needs covering various KPIs. It will also help you deliver upon non-core activities such as calculate your environmental footprint, work to reduce backdoor traffic or ordering frequency.
Your Global Strategic Account Leader will serve as a single point of contact and your trusted advisor and by working together with Local Account Managers and local Customer Service Teams will be responsible for servicing all aspects of your program at both international and local level.
International Partner Network
We work closely with our Partners around the world. Through this cooperation you will benefit from services provided by the local market leaders, who will come up with the best solutions for your business.
We offer the reliability and consistency of a truly global operation, while our local business units deliver a tailor-made solution for your localized needs.
We offer our services in the following countries:
Hover over the map for more details about our partners
We aim at being a one-stop supplier, which is reflected in our broad assortment. From stationary to office furniture, from food and breakroom equipment to washroom products, we are experts in office supplies. Our customers vary from leaders in financial market to pharmaceuticals, logistics or even chemical. Their satisfaction is our priority and given that for most of them we are the sole supplier for everything office related, we are positive that no matter what industry your company is in, we can service and supply it.
Categories available are: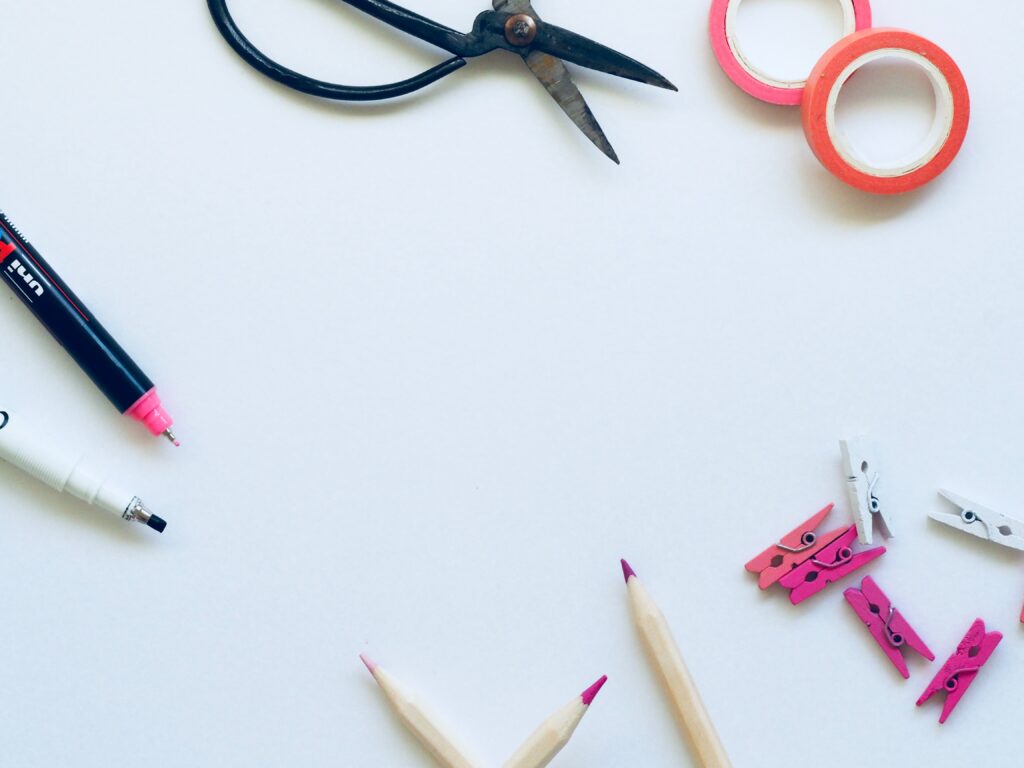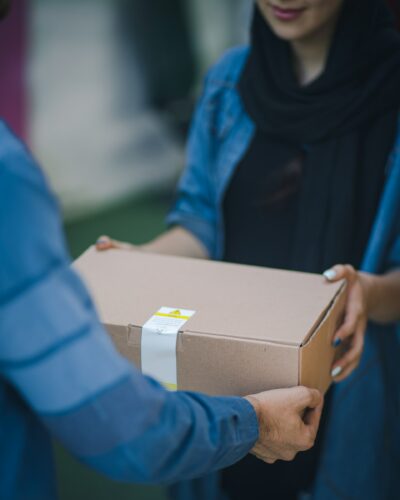 For an easy and user friendly experience, we offer standard Webshop solution and punchout easily implemented into Ariba, Oracle, Tradeshift, Meplato or Coupa. Compatible with SAP (Ariba, Tungsten, Tradeshift, Basware) or Coupa, as well as Customer's own e-procurement system. We can connect platforms and solutions to our Webshop supporting either SAP, OCI or cXML for interaction.
Features included, but not limited to, are:

Q-CONNECT brand, which started out as a local producer of paper for copy machines and post-it notes, is nowadays present in almost the whole of Europe and provides non-expensive products dedicated to demanding users, who prefer high-quality materials. Comprising a wide range of low-cost office essentials, Q-Connect products combine quality manufacture with affordable prices, to supply highly attractive alternatives to brand name products. Although prices appear cheap, the quality of Q-Connect products is top tier, with many customers preferring these items over premium offerings.
QCONNECT currently covers over 70 product groups, representing more than 3.000 SKUs. Click here to get to the Q-Connect assortment.
OVER 450 CERTIFIED ECO-FRIENDLY PRODUCTS
Over 450 products in our range have certification from one of the world's leading certification organisations, guaranteeing that they are made of sustainably produced resources. Not a single Q-CONNECT product from the joint range was tested on animals.
Q-CONNECT® is one of Europe's leading brands of office and business supplies, used daily in over 20 countries. This position gives us the responsibility to ensure we protect the environment for future generations. Read our full environmental mission statement here.
Q-CONNECT AMFORI MEMBER
Q-Connect works with Amfori to ensure our suppliers comply with social and environmental standards.

With regard to our own DONAU branded products, we comply with the Austrian Ecolabel requirements and focus heavily on environmental and sustainability matters when selecting suppliers, purchasing products and creating product ranges. In addition, we are reducing the use of packaging for our own brand range of products and are actively switching to environmentally friendly alternatives as a conscious effort to take preventative action.
The most important state recognised ecolabels, such as the Austrian Ecolabel or the Blue Angel, have long formed part of our trademarks and are displayed transparently on our products.
Through our extensive portfolio of green, cost effective and recycled products sold under the QConnect and Donau brand proves our commitment for promoting sustainability not only within our organization, but also among our clients.
We are setting standards for ourselves that we want to exceed. Constantly optimizing and reviewing our processes helps to safeguard our level of quality and, in doing so, increase customer satisfaction.