We aim at being a one-stop supplier, which is reflected in our broad assortment. From stationary to office furniture, from food and breakroom equipment to washroom products, we are experts in office supplies. Our customers vary from leaders in financial market to pharmaceuticals, logistics or even chemical. Their satisfaction is our priority and given that for most of them we are the sole supplier for everything office related, we are positive that no matter what industry your company is in, we can service and supply it.
Categories available are: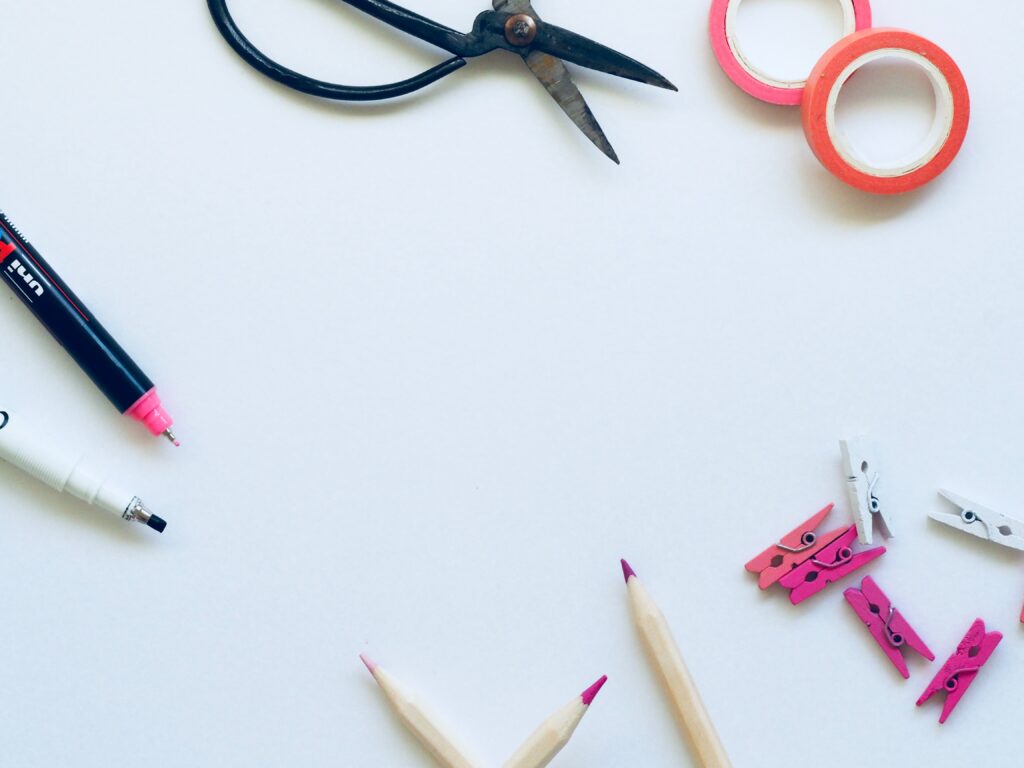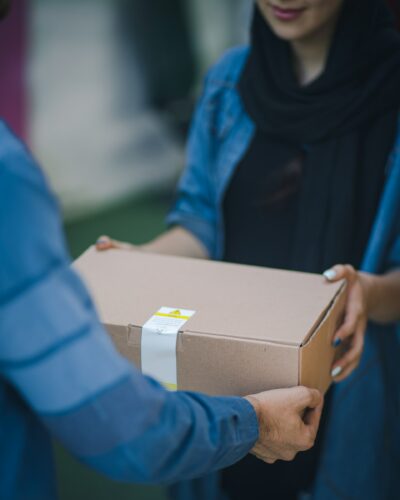 For an easy and user friendly experience, we offer standard Webshop solution and punchout easily implemented into Ariba, Oracle, Tradeshift, Meplato or Coupa. Compatible with SAP (Ariba, Tungsten, Tradeshift, Basware) or Coupa, as well as Customer's own e-procurement system. We can connect platforms and solutions to our Webshop supporting either SAP, OCI or cXML for interaction.
Features included, but not limited to, are:

Q-CONNECT brand, which started out as a local producer of paper for copy machines and post-it notes, is nowadays present in almost the whole of Europe and provides non-expensive products dedicated to demanding users, who prefer high-quality materials. Comprising a wide range of low-cost office essentials, Q-Connect products combine quality manufacture with affordable prices, to supply highly attractive alternatives to brand name products. Although prices appear cheap, the quality of Q-Connect products is top tier, with many customers preferring these items over premium offerings.
QCONNECT currently covers over 70 product groups, representing more than 3.000 SKUs. Click here to get to the Q-Connect assortment.
OVER 450 CERTIFIED ECO-FRIENDLY PRODUCTS
Over 450 products in our range have certification from one of the world's leading certification organisations, guaranteeing that they are made of sustainably produced resources. Not a single Q-CONNECT product from the joint range was tested on animals.
Q-CONNECT® is one of Europe's leading brands of office and business supplies, used daily in over 20 countries. This position gives us the responsibility to ensure we protect the environment for future generations. Read our full environmental mission statement here.
Q-CONNECT AMFORI MEMBER
Q-Connect works with Amfori to ensure our suppliers comply with social and environmental standards.

With regard to our own DONAU branded products, we comply with the Austrian Ecolabel requirements and focus heavily on environmental and sustainability matters when selecting suppliers, purchasing products and creating product ranges. In addition, we are reducing the use of packaging for our own brand range of products and are actively switching to environmentally friendly alternatives as a conscious effort to take preventative action.
The most important state recognised ecolabels, such as the Austrian Ecolabel or the Blue Angel, have long formed part of our trademarks and are displayed transparently on our products.
Through our extensive portfolio of green, cost effective and recycled products sold under the QConnect and Donau brand proves our commitment for promoting sustainability not only within our organization, but also among our clients.
We are setting standards for ourselves that we want to exceed. Constantly optimizing and reviewing our processes helps to safeguard our level of quality and, in doing so, increase customer satisfaction.