We aim at being a one-stop supplier, which is reflected in our broad assortment. From stationary to office furniture, from food and breakroom equipment to washroom products, we are experts in office supplies. Our customers vary from leaders in financial market to pharmaceuticals, logistics or even chemical. Their satisfaction is our priority and given that for most of them we are the sole supplier for everything office related, we are positive that no matter what industry your company is in, we can service and supply it.
Categories available are: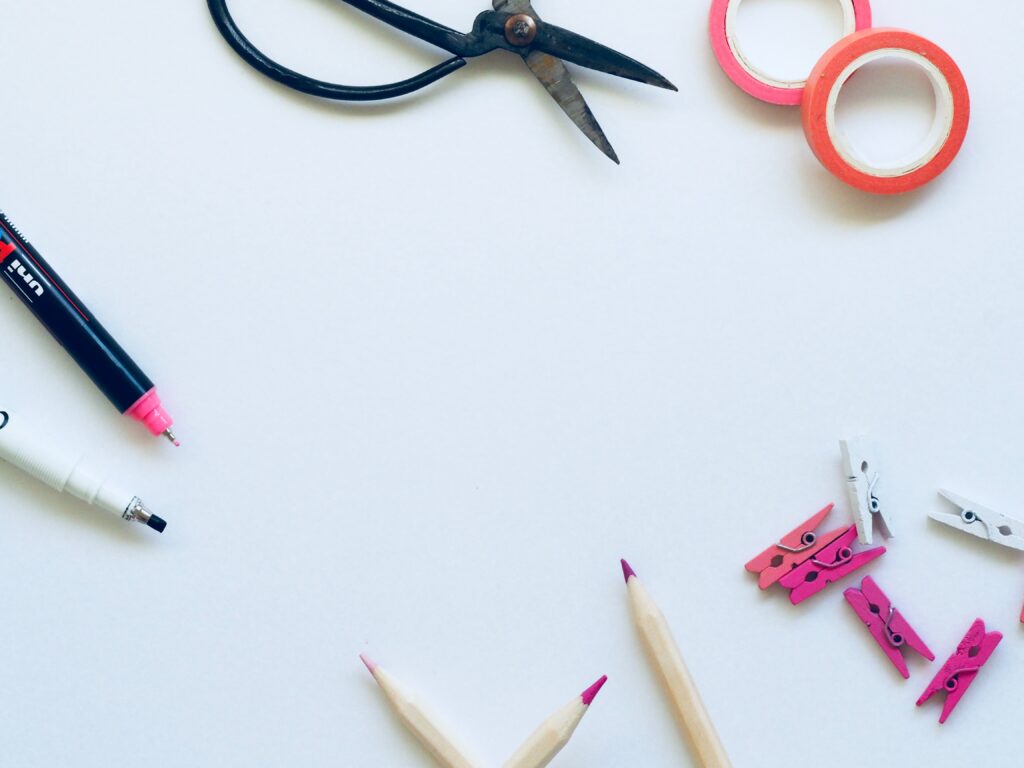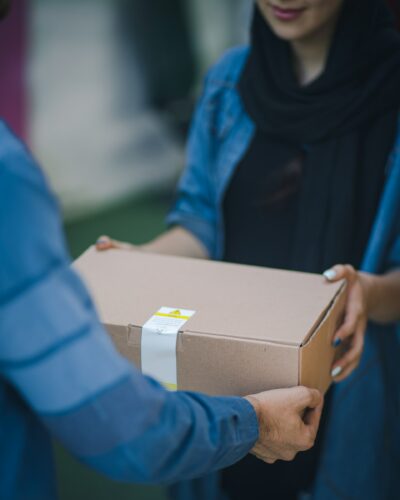 For an easy and user friendly experience, we offer standard Webshop solution and punchout easily implemented into Ariba, Oracle, Tradeshift, Meplato or Coupa. Compatible with SAP (Ariba, Tungsten, Tradeshift, Basware) or Coupa, as well as Customer's own e-procurement system. We can connect platforms and solutions to our Webshop supporting either SAP, OCI or cXML for interaction.
Features included, but not limited to, are: